How to Check Balance on Travelex Card
March 26, 2021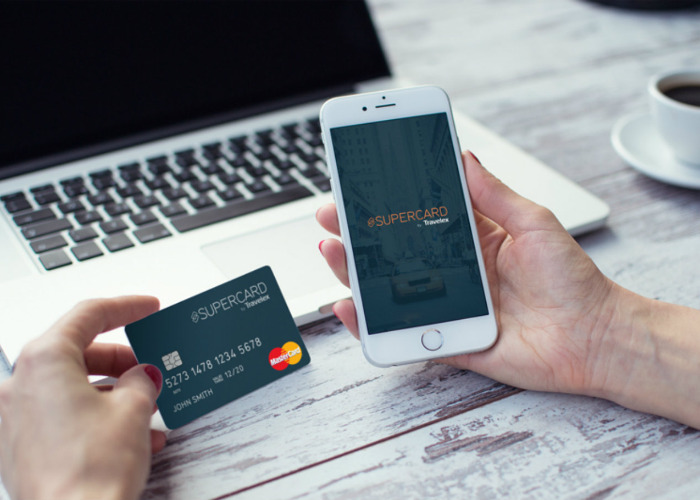 Introduction
Nowadays every user in the world is searching for cards that not just help for financial management but also can be useful and comfortable in every sphere of life. In the meantime, the followers of Travelex Card increased; features like making payment easy and online from every location, getting cash from ATMs without any charges and no connection between card and your bank account, made this Card so popular than before. However due to some challenges for users in case of Travelex Cards, this short article's goal is to make some clarifications. Read full Travelex Review.
Transaction and Balance Inquiries
The Travelex everyday tries to make the life of it's users easier and more comfortable. The different possibilities that are available for users to get these cards, is one of the important features that many users speak about it. However when the users get the card online, by phone or in person, the important step is to activate the Card before anything. The idea of Travelex was to give different types of possibilities for users in this case; usually the easiest way is just to contact Card Services that are available 24 hours, so users can always solve any issues in case of Card from anywhere.
The challenge is starting here for most of the users, it looks like that everything is ready and users can use the Card without any issue; however the need for a register card online is missing here. After registration, so easy the users will have access to balance and transactions of the Card, so users can manage their accounts with ease. Once again, Travelex created more than one possibility for users to know about the balance of their Cards; As mentioned before, users can contact Card Services that work 24 hours , plus users can check the balance with ATMs.
Conclusion
The idea to have a Card that makes our life easier was always one of the most important ideas in the whole history. Travelex brings this idea from theory to practice; with features like easy access, cash without charge and not linking the Card to a bank account, the new generation of Cards entered human life. The most significant trait of Travelex Cards for users is the three different possibilities to know about Balance and Transactions of the Card:
By the Online option, My Account
By 24 hours Card Services
By Any ATMs
Even thought that users still should be aware of their choices in case of Cards and with information that there is no best card in the global community, so we can say that Travelex Card not just made the users financial life easier, but also created many different choices for users; so still the needs of each person is important.